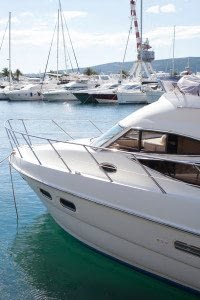 Boat policies can cover damage to your boat, motor, trailer and personal effects in the boat. Available coverage includes liability, medical payments, injury to a water skier and damage to the boat itself, sometimes called hull coverage. Availability varies by state and by insurance company. Even though boat insurance premiums are low, shopping your rate can sometimes save a substantial amount.
East Coast Insurance Consultants offers free, comparative quotes on Boat Insurance from multiple insurance carriers so you can get the best possible rate.
Want to see how much we can save you? Just request a quote to find out.